Personal Storage, your personal space
D Storage is your PERSONAL STORAGE SOLUTION
Are you living in an apartment, with limited storage space for your personal possessions? Or do you need extra commercial space to store your stock? Fret not, for we offer you the perfect solution with our storage facilities that will give you the much needed peace of mind. Get an instant quote now with our Size Estimator or contact D Storage team to find the perfect solution for your requirements.
How can you make use of our personal storage space?
Relocating
Are you moving over to a new house and redesigning your old one? Then, it is highly important to store your household items safely while you are renovating your new home. At D Storage, our storage facility has in place a security system that safeguards your belongings. The system allows you to access to your storage unit and at the same time making sure that your household items are safe and accessible.
Items of Sentimental Value

Do you have a clutter of household items or hobbies that hold sentimental value? These are the items that are usually being overlook and maybe worthless in the eyes of others. While they may occupy your space, you still may want to hold on them. In that case, we offer you the right answer, as we help you get rid of the clutter while safe-keeping your possessions. Consider D Storage an extension of your home!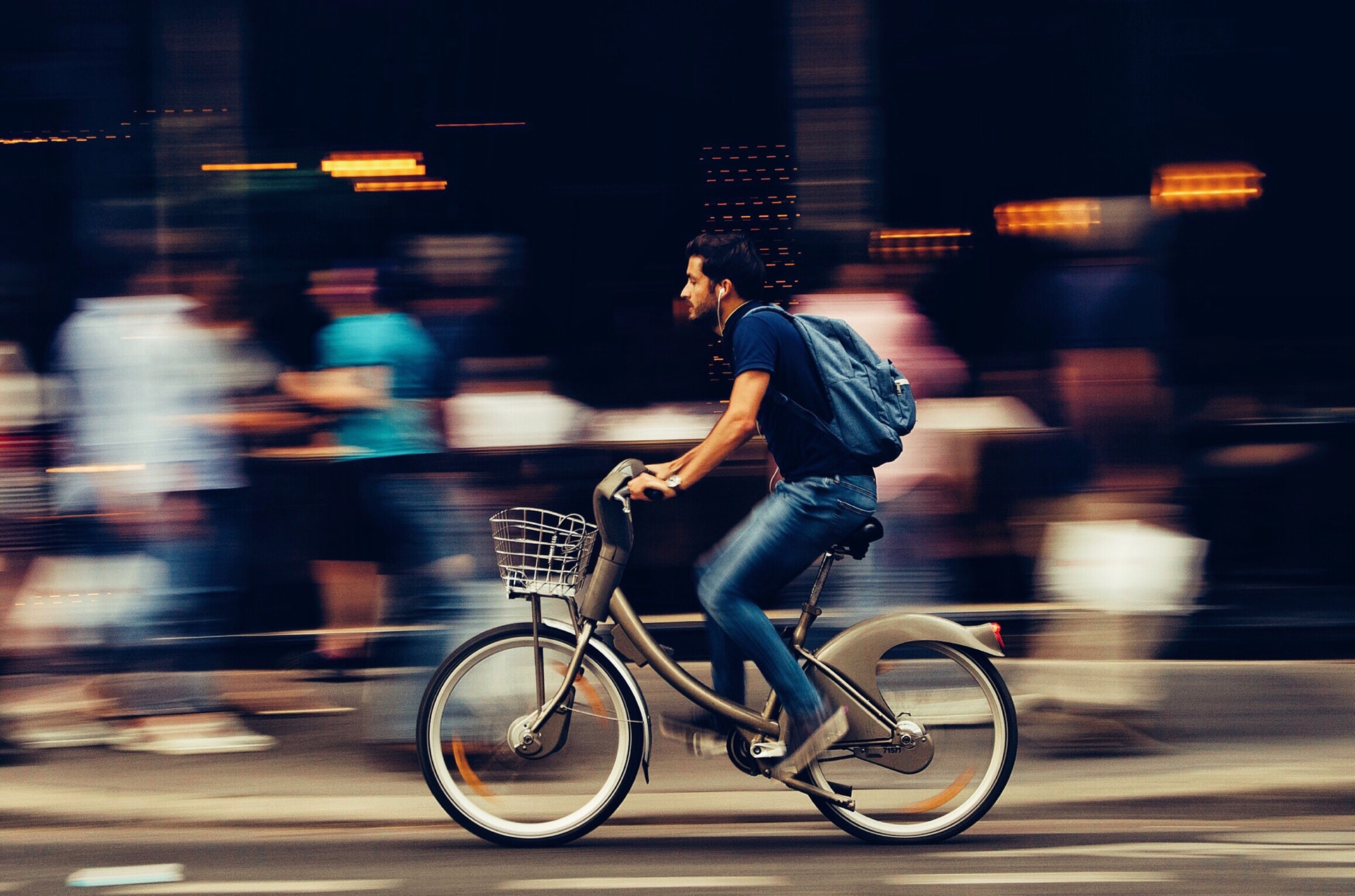 Last Minute Changes to Lifestyle

There will always be occasion where last minutes of family or relative coming into your current lifestyle. You may need some more space in your current location to accommodate your family or relatives. Our self-storage facilities will help relieve your pressure during these times. We offer you a no-stress, no-hassle solution to your storage requirements so that you can free up a room or two for your last minutes family or relatives.
ENQUIRE NOW
Everything and anything can be stored at our rented storage space in Singapore. We offer one of the cheapest temporary storage spaces in Singapore, which are designed to meet all your needs. What's more, our handy size estimator ensures the right fit each time.
Book the storage you need at right this moment. Just fill in the blanks and click Send. It's that easy. You can also opt to call and speak to a D Storage expert directly.